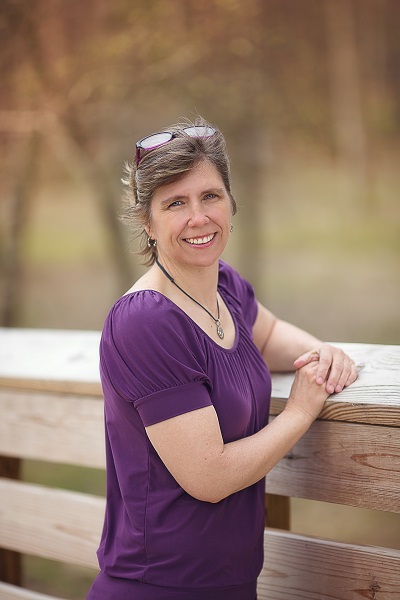 Kelle Tunstall LMBT 10993, Certified Lymphedema Therapist Kelle attended Medical Careers Institute in Raleigh, NC. After 920 hours of coursework, Kelle graduated at the top of her class. She performed her externship at Duke Integrated Medicine in Durham, NC. Kelle has over 5000 hours of hands-on experience and believes that you never stop learning. She has more than 280 hours of continuing education. She enjoys mentoring current students in the field, volunteers, and supports many area support groups for those living with cancer.
Kelle's other interests include spending time with her family, and friends, swimming, movies, cooking out, and day trips to the beach and mountains.
Preferred Provider with Society For Oncology Massage.

Kelle's Specialties

| | |
| --- | --- |
| Swedish/Deep Tissue | Trigger Point |
| Hot Stone | Reflexology |
| Reiki | Manual Lymph Drainage (MLD) |
| Oncology | Scar Tissue Mobilization |
Training:
Certified Lymphedema Therapist, Norton School of Lymphatic Therapy at the Integrative Healing Institute, San Antonio, TX, 135 Hours 2017

Licensed Massage and Bodywork Therapist 10993 since 2011

Diploma Massage Therapy, Medical Careers Institute, Raleigh, NC, 920 Hours, 2011
Continuing Education:
Reiki I, Dianne Willett, Raleigh, NC, 10 CE Hours Nov. 2011

Introduction to Oncology Massage, Lauren Muser Cates, Newark DE, 24 CE Hours Feb. 2012

Hot Stone Therapy, Castine Consulting, Cary, NC, 16 CE Hours July 2012

Ethics and Professionalism, Whitney Lowe&Jan Schwartz, Cary,NC 6 CE Hours Aug. 2012

Integrative Reflexology Introduction, Claire Marie Miller, Durham, NC 8 CE Hours March 2013

Injury Management- Trapezius/Rotator Cuff, Courtney Payton, Durham, NC 8 CE Hours, May 2013

Massage for the 21 Century, Whitney Lowe&Jane Schwartz, Cary, NC. 4 CE Hours, July 2013

Massage for People Living with Cancer, Gayle MacDonald, Raleigh, NC 24 CE Hours, Nov. 2013

Elements Prenatal Massage, Castine Consulting, Cary, NC 8 CE Hours, Nov. 2013

Elements Hot Stone Therapy, Castine Consulting, Cary, NC 6 CE Hours, Nov. 2013

Reiki II, Dianne Willett, Cary, NC CE 10 Hours, May 2015

Scar Tissue Mobilization Techniques for the Post-Mastectomy and Post-Radiation Treatment Client, Jamie Elswick, Arlington, VA 24 CE Hours, June 2015

Ethics: Character and Expectations, Laura Lindsiedel, Cary, NC 3 CE Hours, April 2016

Instructional Clarity, ABMP, Distance Course, 1 CE Hours, Sept. 2017
Presenting Inspired Massage & Bodywork Inc.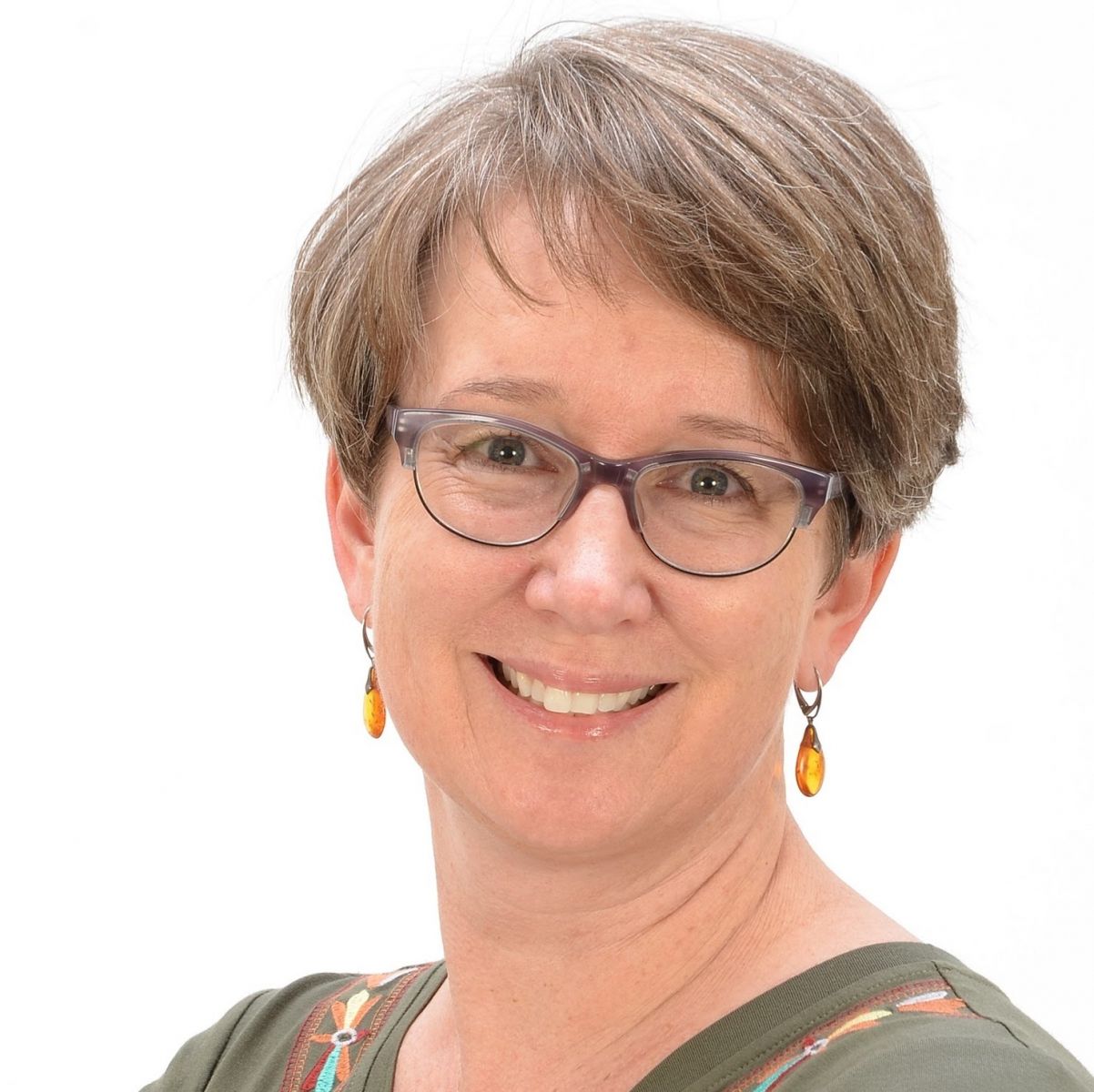 Marlana Donald LMBT 15613
Mon. & Thurs. 4-8 and Sat. 10-4
Marney uses the language of touch to promote release and relaxation of tension and stress stored in muscles and other body tissues. She strives to increase individuals' body awareness, and to help them use this knowledge to make postural and movement choices that encourage greater well-being. Marney specializes in nurturing Swedish and deep tissue work. She has completed trainings concentrated in oncology massage and massage for TMJ disorders.
Preferred Provider with Society For Oncology Massage.

Marney's Specialties

| | |
| --- | --- |
| Swedish/Deep Tissue | Chair Massage |
| Oncology | Reflexology |
| Reiki | Aromatherapy |
Training:
• Licensed Massage and Bodywork Therapist 15613 since 2016
• Diploma Holistic Massage and Bodywork Therapist, The Healing Arts and Massage School, Raleigh, NC, 635 hours, 2016
Certificates in:
o Reiki I, Kitty Fehr, 10 hours May, 2015
o Reflexology, Keith Bouchard, 10 hours, June, 2015
o Introduction to Ayurvedic Principles, Olivia Fried, 5 hours, July, 2015
o Aromatherapy, Keith Bouchard, 10 hours, August, 2015
o Prenatal Massage, Veronica McMullan, 8 hours, October, 2015
o Reiki II, Kitty Fehr, 10 hours, October, 2015
Continuing Education Total: 60 hours
Myofascial Techniques: Scalenes and the Neck, Associated Massage and Bodywork Professionals, Webinar, 1 hour, July 2016
Fascia and Low Back Pain: Myofascial Techniques for the Thoracolumbar Fascia, Associated Massage and Bodywork Professionals, Webinar, 1 hour, July 2016
Unraveling the Mystery of Knee Pain, Associated Massage and Bodywork Professionals, Webinar, 1 hour, July 2016
Easy Deep Tissue, Melissa Cope, The Healing Arts & Massage School, Raleigh, NC, 12 hours, September 2016
Massage for TMJ Disorders, Melissa Cope, The Healing Arts & Massage School, Raleigh, NC, 7 hours, September 2016
Easy Deep Tissue 2 (Hip & Shoulder Girdles), Melissa Cope, The Healing Arts & Massage School, Raleigh, NC, 14 hours, October, 2016
Oncology Massage Workshop, Jackie Sellers, Phoenix, AZ, 24 hours, October, 2016