Attention, currently Kelle Tunstall LMBT 10993 is not accepting NEW CLIENTS, unless you have a complex medical condition, i.e. lymphedema, cancer, etc. Kelle is referring out all new clients to Hands On Health Massage and Wellness https://handsonhealthnc.com/
Thank you for your support,
Kelle L. Tunstall President Kneading Zen, LLC.
---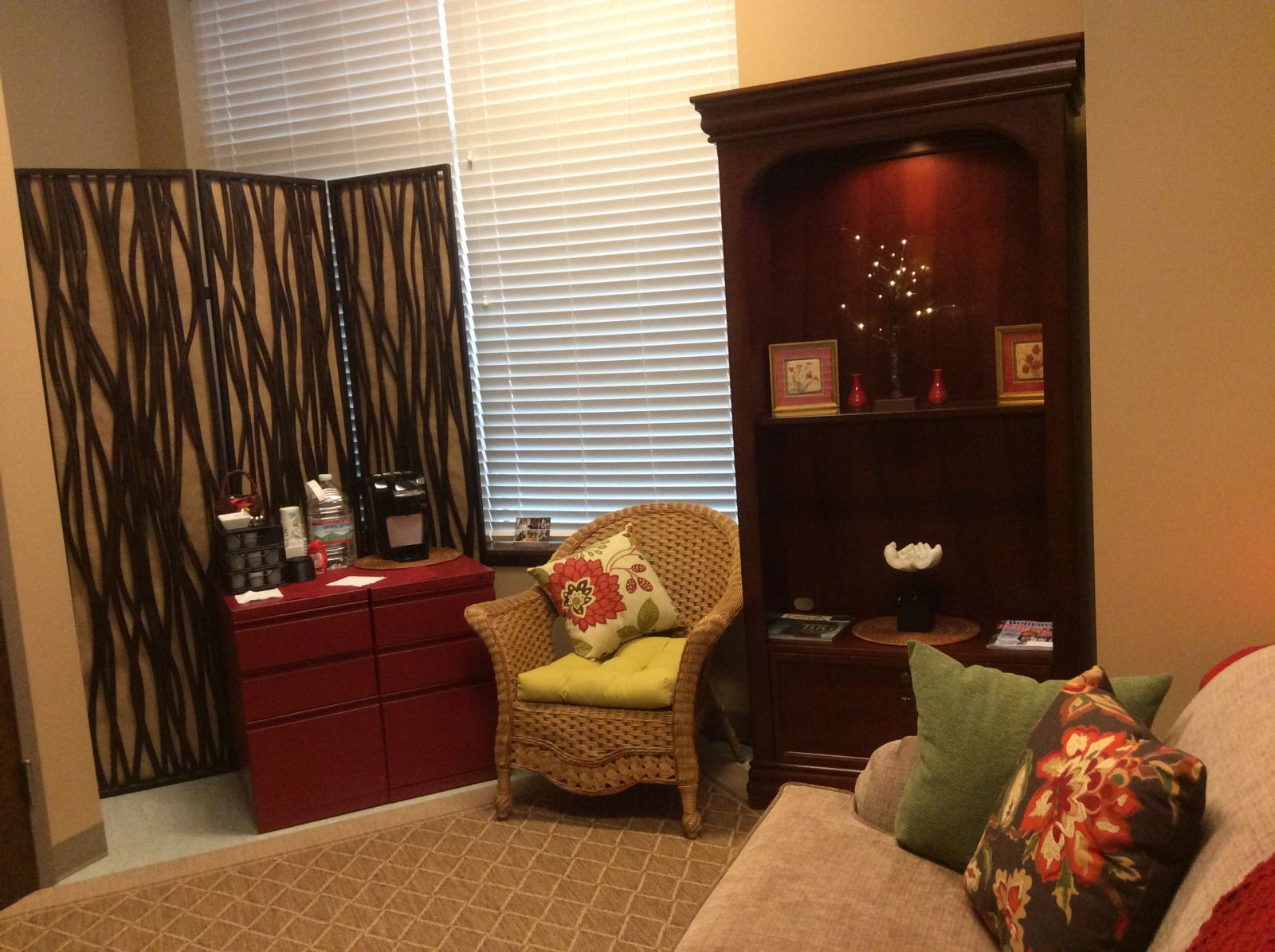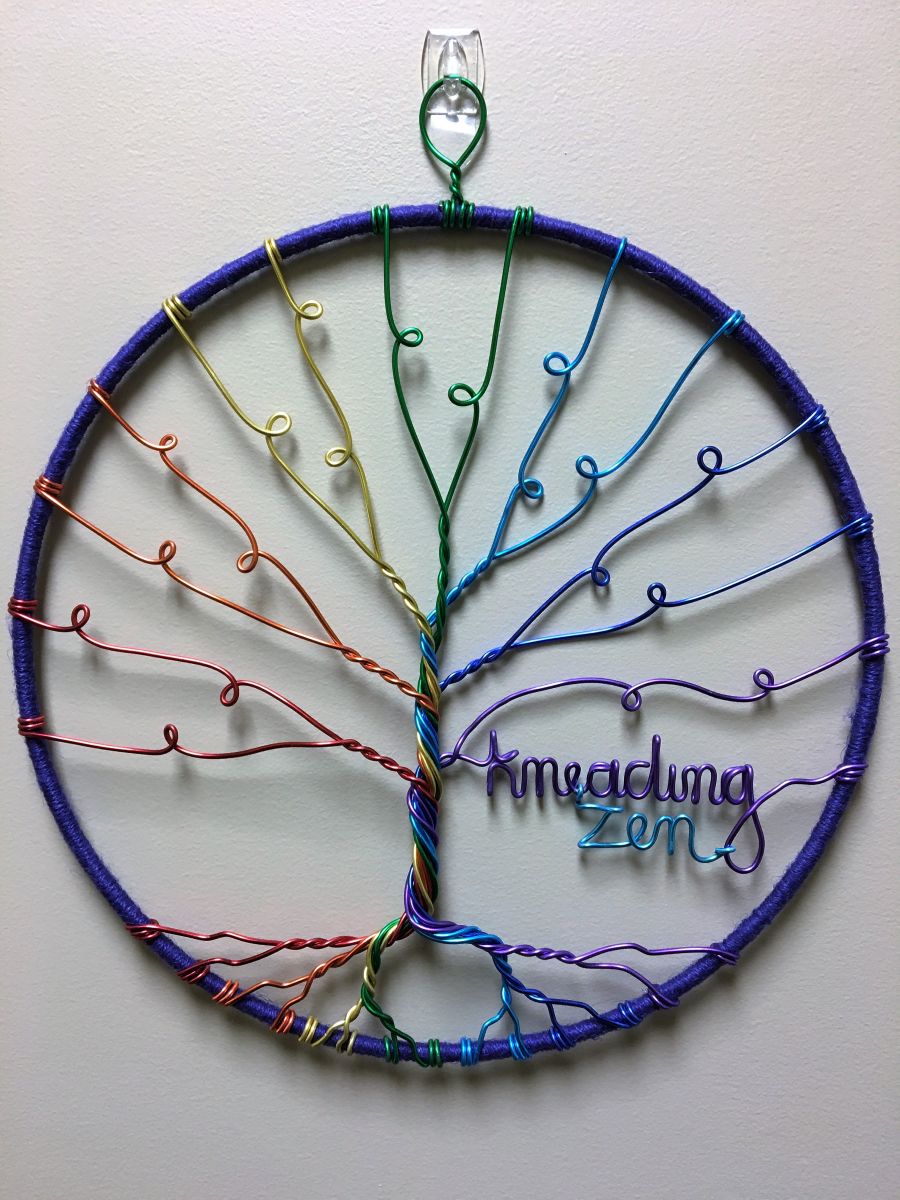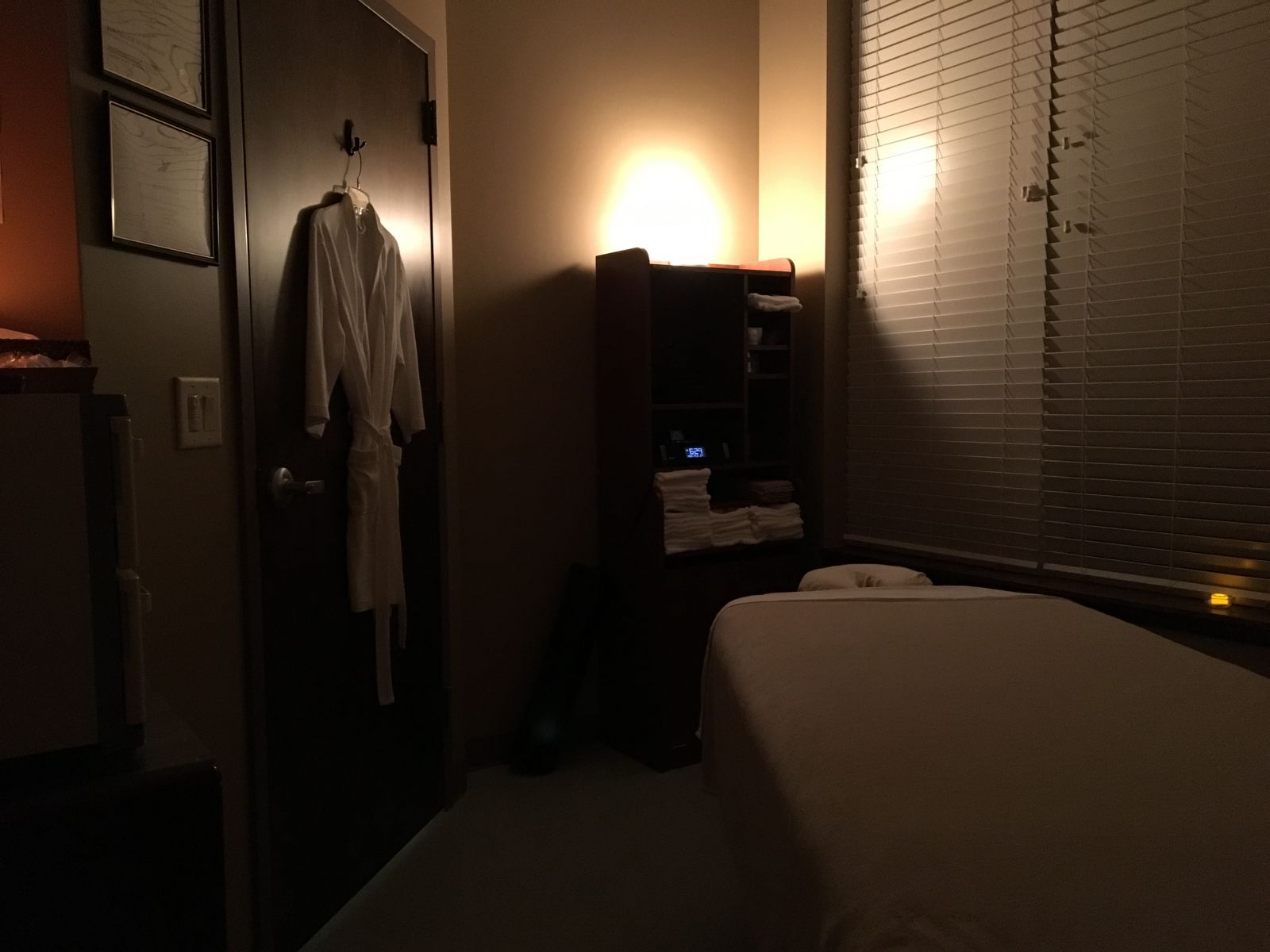 Kneading Zen is a collaborative wellness center offering medical massage therapy services and now physical therapy. All practitioners are independent with extensive training in their chosen specialties.
Announcing the addition of Dr. Amy Pannullo, of Pelvic Health, and Physical Therapy August 2019.
JESSIE MATHERS PT, OCS, FAAOMPT joined the office in 2018. Jessie is the Owner and Physical Therapist of EVOLUTION PHYSICAL THERAPY & WELLNESS. We look forward to an ever-growing collaboration of the very best providers in our wellness center.
We are located at MacGregor Medical Center, in Cary, NC. Kneading Zen is a privately owned and operated clinic with a spa-like atmosphere. It was created in 2011, by Kelle Tunstall LMBT 10993. Kelle works with clients of all ages from pediatrics to geriatrics and when called upon hospice clients.

© Copyright 2020 Kneading Zen, LLC.. All rights reserved.