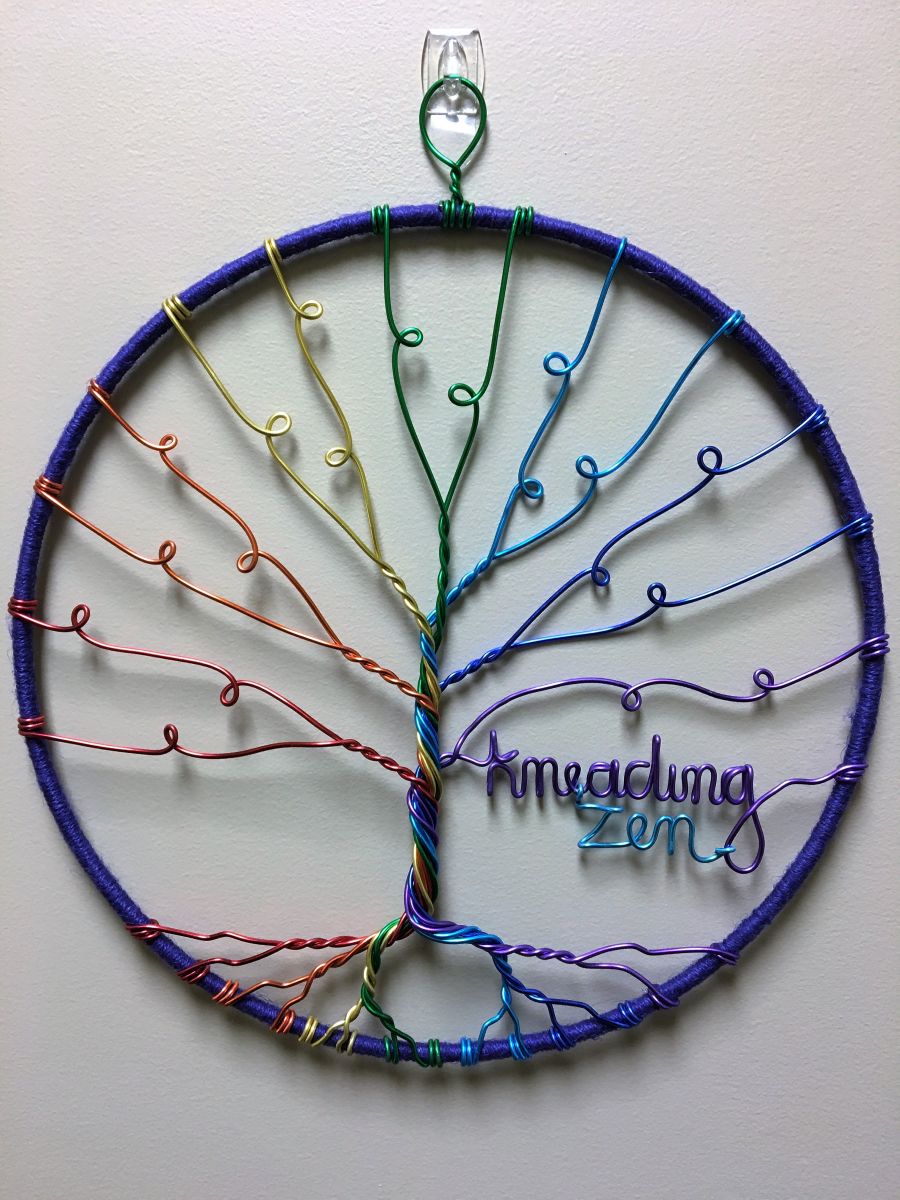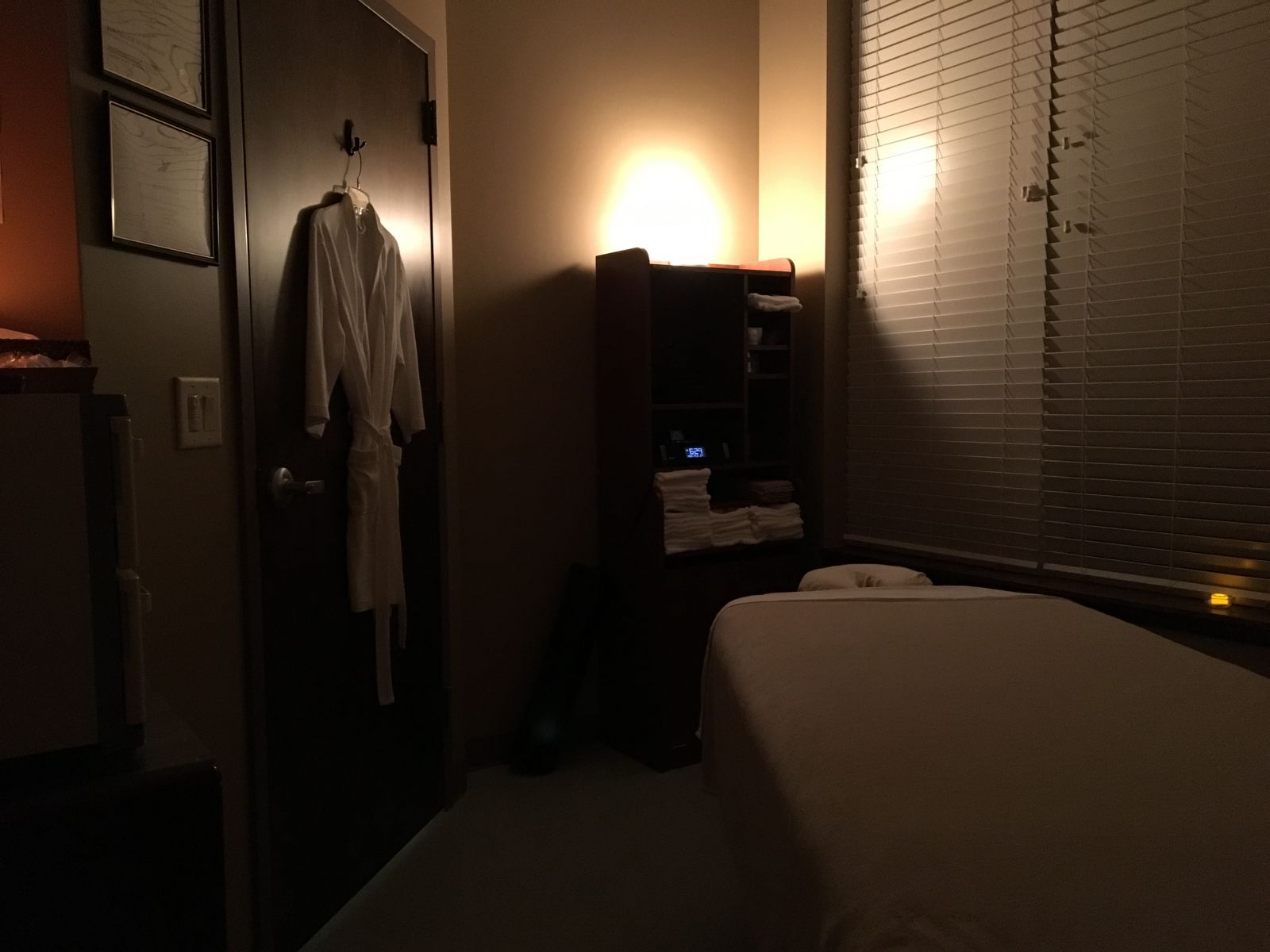 Kneading Zen is a collaborative wellness center offering medical massage therapy services and lymphedma management. Located in Cary, located in Cary,
NC.
Created
in 2011, by Kelle Tunstall LMBT 10993. Kelle works with clients of all ages from pediatrics to geriatrics and when called upon hospice clients.

© Copyright 2021 Kneading Zen, LLC.. All rights reserved.