Sunday
11:00 am
-
05:00 pm
Monday
09:00 am
-
05:00 pm
Tuesday
By Appointment Only
Wednesday
09:00 am
-
05:00 pm
Thursday
By Appointment Only
Friday
09:00 am
-
05:00 pm
Saturday
11:00 am
-
05:00 pm
Times available for private events (chair massage, Birthday parties, Engagement parties, employee appreciation, corporate functions, speaking engagements, etc.). Please call Kelle directly at 919-454-8058 for prices and availability.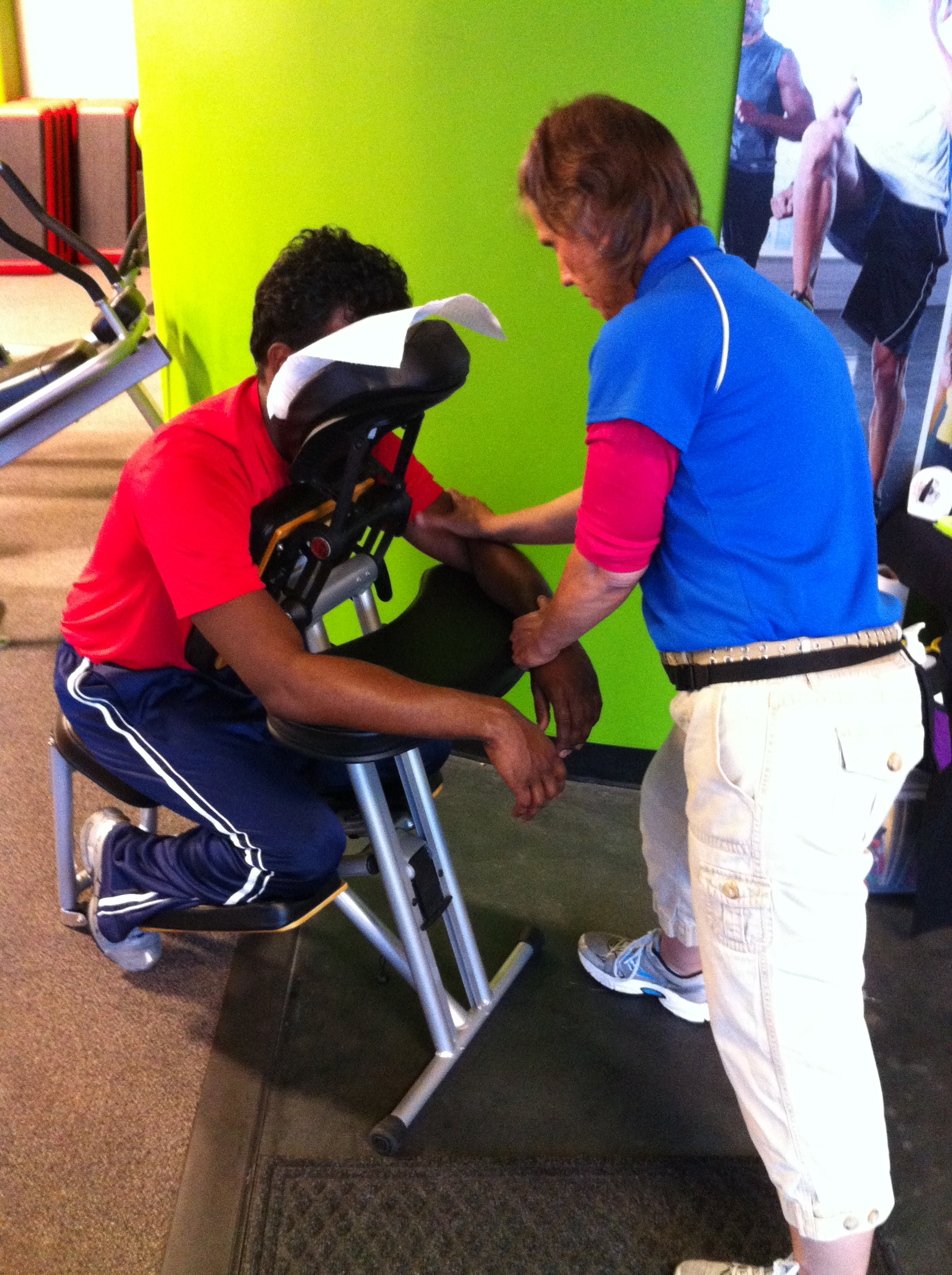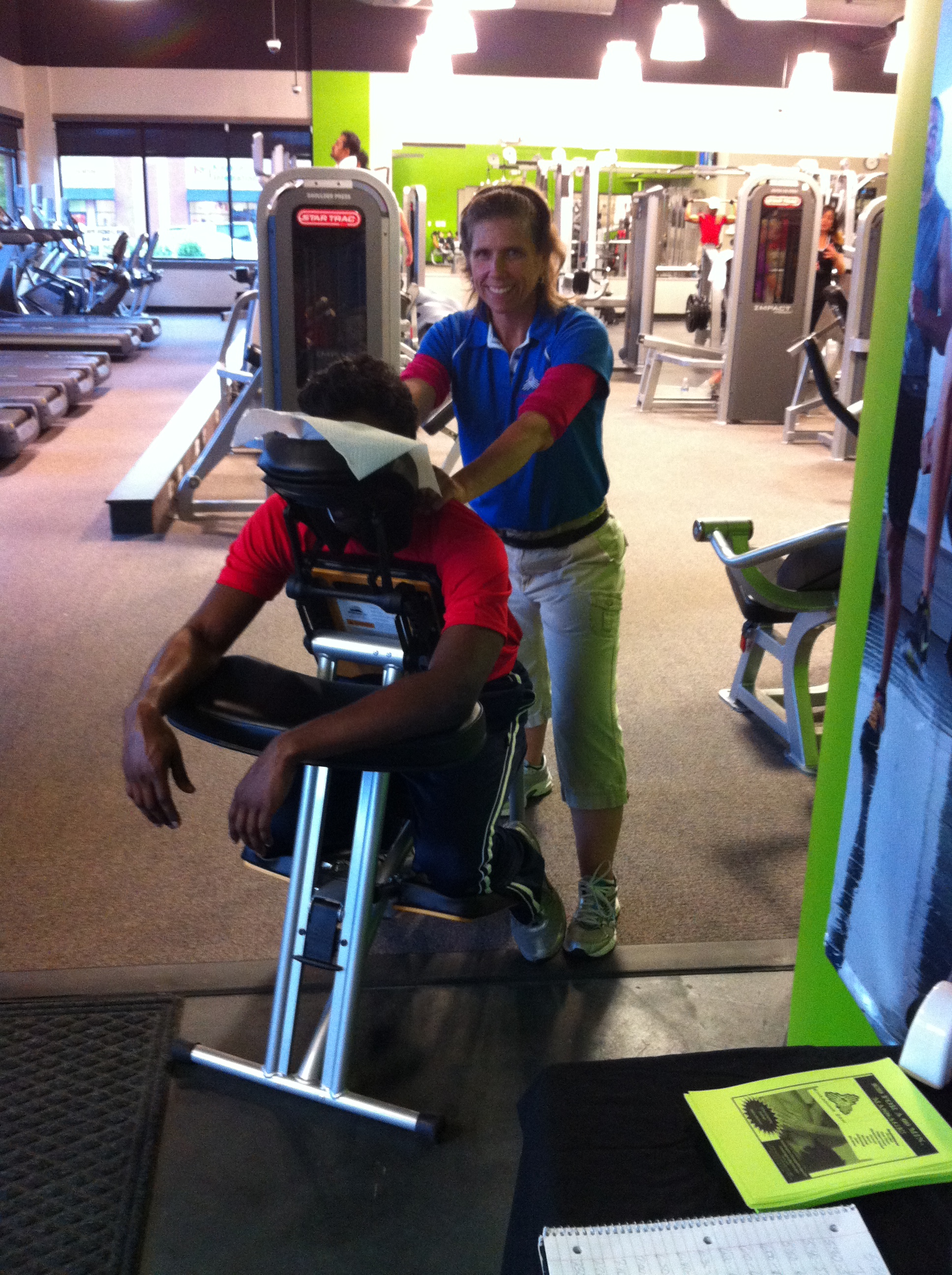 Cancelation Policy
We require a 24 hour cancelation notice. We provide multiple notifications of your appointments. However you are responsible for your commitments. If you would like to change your appointment, please call us at 919-454-8058 no later than 24 hours prior to your appointment in order to avoid being charged in full for your appointment. If less than 24 hour notice is given you will receive an invoice in the amount of your appointment and which is due on receipt.
We try, in every circumstance to be understanding of how life can throw a curve ball. However, our revenue is directly tied to billable hours; a large part of our success is the committed, exceptional therapists we employ. What sets us apart from other practices and what gives us the ability to attract and retain great therapists is the way we compensate. If you do not show up for your appointment, our therapist is still paid their full hourly salary, but they miss out on maximizing their potential earnings.
No-shows
Anyone who either forgets or consciously chooses to forgo their appointment without providing sufficient cancelation notice for whatever reason will be considered a "no-show". You will be charged in full for the amount of the "missed" appointment. Upon notification you will receive an invoice in the amount of your appointment and which is due on receipt.
Late Arrivals
If you arrive late, your session may be shortened in order to maintain our schedule and to accommodate others whose appointments follow yours. Regardless of the length of the treatment actually given, you will be responsible for the "full" session. Out of respect and consideration to your therapist and other clients, please plan accordingly and be on time.
Thank you for your consideration.
Kelle Tunstall